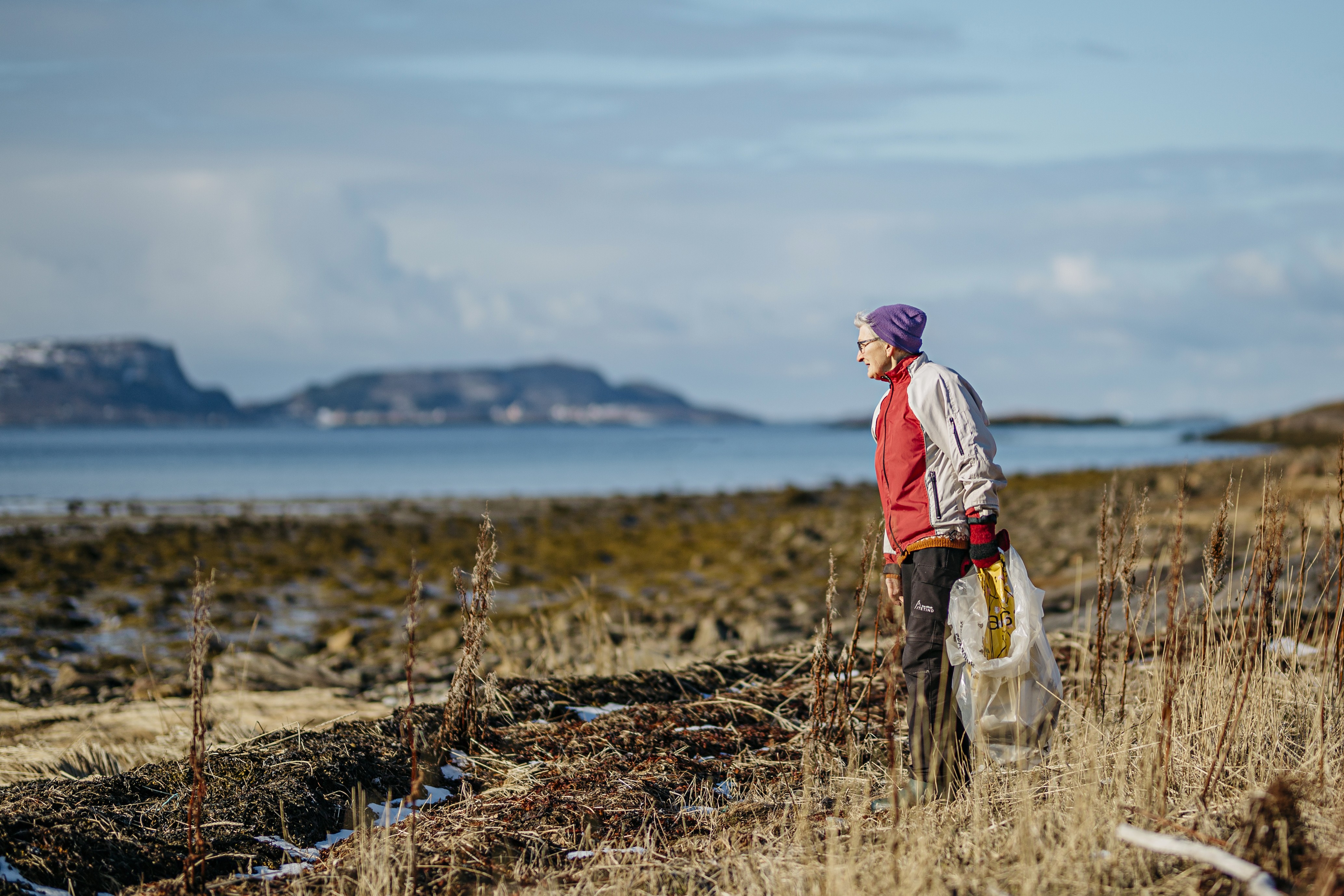 Social-ecological relations and gender equality: Dynamics and processes for transformational change across scales (SEQUAL)
The aim of the SEQUAL project to understand connections between climate change and gender relations, as social, ecological and political processes.
The SEQUAL research project addresses the gender dimension In climate behavior and decision-making. The project focus on the sector of natural resource management. This is a sector particularly suited to exploring the intersections and interdependencies of climate change and gender. 
Sequal is lead by Grace Wong at Stockholm Recilience Centre. You also find more information about the project at the official SEQUAL web page.
Foto: Karoline O.A. Pettersen
Project aims
Contribute to better understanding of how gender is framed and addressed within climate change and natural resource policies at different policy levels, and identify potential factors that can promote or hinder transformational change
Further our understanding of gender power relations under changing environmental conditions within case studies of natural resource management at the local level
Provide critical analyses of the gaps and linkages between international and national gender and climate policies on the one hand, and local everyday gendered practices on the other hand
Case studies
Sequal inculdes partners from Sweden, Norway, Spain and Burkina Faso and aims to investigate and compare how gender relations and climate change plays out in different local contexts. The projects include four case studies:
Gender equality among in forest conservation communities in Burkina Faso
Pastoralism in the mountain coastal regiion in Northern Norway
Women shephards in the Pyrenees Mountains in Spain
Gender inequality in the Swedish forest sector
Preliminary findings
Gender in climate policy
In the article "No Need for Gender Perspectives in Norwegian Climate Policy?", Helga Eggebø, Aase Kristine Lundberg and Mari Teigen (Norwegian team) analyse have identified a lack of a gender perspective in climate policy and especially in the Global North, with Norway as an example. Drawing on existing research, they point out how gender equality could have been approached in climate policy on the international, regional and national level. The lack of a gender perspective provides an illustrative example of a lack of analyzes of how climate challenges are man-made. Gender perspective could serve as a lens to strengthen the understanding of the ways in which the climate problem is man-made and what would be good strategies for change.
Climate changes and food systems
In the article "Interplays between changing biophysical and social limits under climate change: implications for sustainable adaptation in food systems", Camilla Risvoll (Norwegian team) and Marta Guadalupe Rivera-Ferre (Spanish team) and co-authors analyse prospects of achieving sustainable and resilient food systems in light of climate change. Across four case studies (Ghana, Malawi, Norway and Spain), they investigate changing biophysical and social limits, with specific consideration of vulnerable groups. In each case, future climate change scenarios and associated biophysical limits are mapped onto four key social factors that drive vulnerability and mediate adaptation, namely scale, history, power and politics, and social differentiation. By connecting the perspectives of biophysical and social-institutional limitations, the study illuminates the risks of unanticipated outcomes that result from the disregard of local contexts in adaptation.
Industrialization in Norwegian pastoralism
Local and extensive food systems are under pressure worldwide through multiple interacting stressors such as climate change, industrialization, erosion of economic and political power, and land use change. In this paper, we highlight the shared fate of both sheep farmers and reindeer husbandry communities. Through participation in the activities of pastoralists in Salten in Norway, we document struggles and efforts to strengthen and pass on the social and animal-human relationships surrounding sheep and reindeer husbandry. Pastoralists continue traditional practices by slaughtering at home for local- and family consumption, and are able to maintain the family-centered praxis of preparing food and animal products, while countering the 'professionalization' and industrialization of food networks.
In media
Project staff

Senior Researcher

Research Professor

Senior Researcher