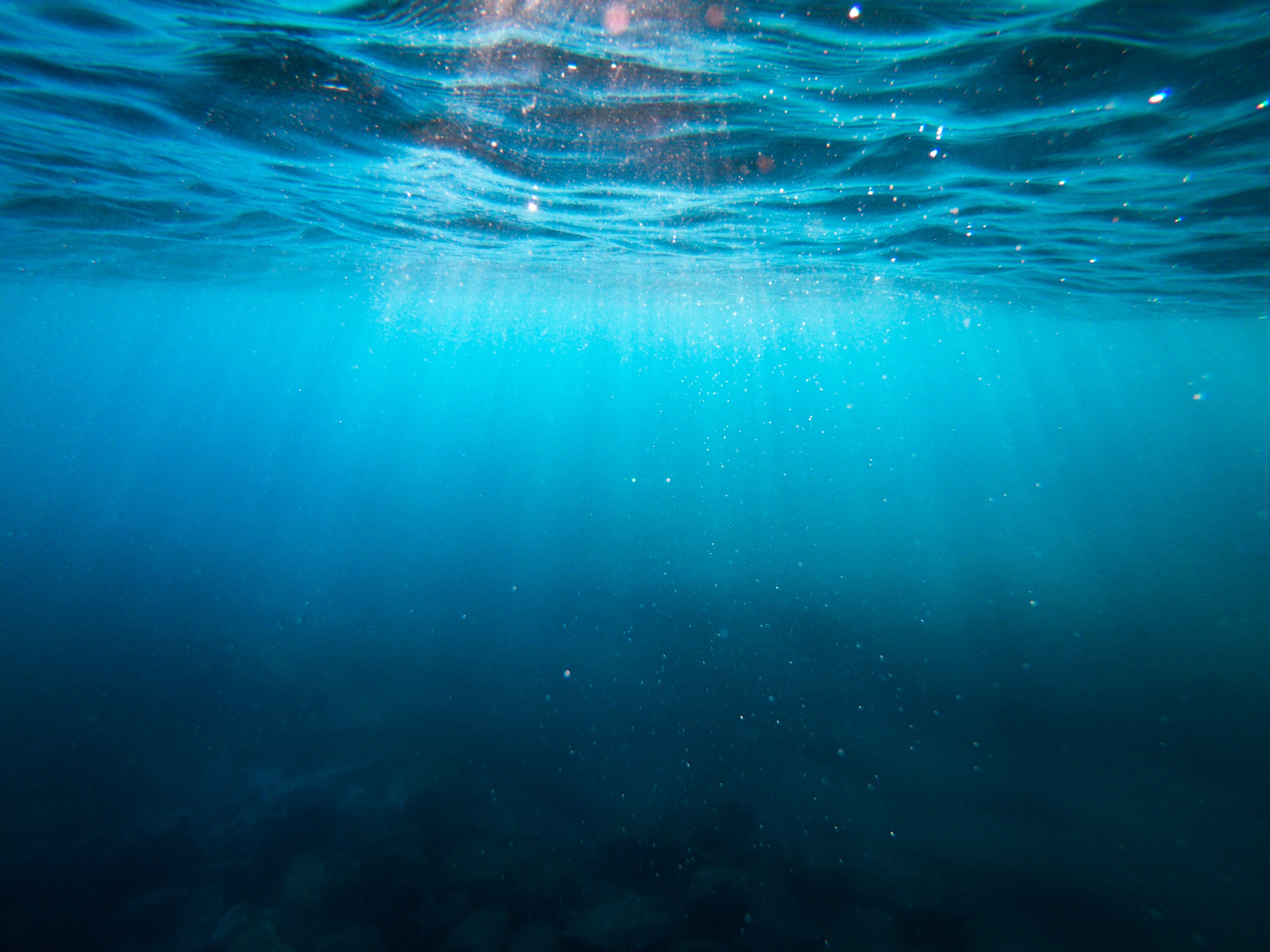 PREP4BLUE project aims to set the foundations for co-creating and co-implementing the research and innovation required to achieve Mission Restore our Ocean and Waters by 2030. 
EU Missions are a new way to bring concrete solutions to some of our most significant challenges. They have ambitious goals and will deliver tangible health, climate and environmental results by 2030.
This Mission Restore our Ocean and Waters by 2030 seeks to restore the health of our ocean, seas and waters by protecting and restoring marine and freshwater ecosystems and biodiversity, preventing and eliminating pollution, and making the Blue Economy sustainable, carbon neutral and circular.
PREP4BLUE's objective is to facilitate a successful first phase (2022-2025) of the Mission by developing the co-creation and co-implementation R&I modalities and preparing the ground for inspiring and engaging citizens and stakeholders. The project will deliver a series of tools, guidelines, methodologies and recommendations tested through pilots, which will interlink, leverage and optimise activities among the projects funded under the Mission. 
Four researchers from Nordland Research Institute take part in the project. – This project is essential as the goal is to achieve a fundamental change in how we think about the ocean and how we include EVERYONE in the processes ahead. Prep4Blue will lay the groundwork to enable the transformation, says Maiken Bjørkan, senior researcher.
– Norway must be involved in influencing and learning in such processes; as a coastal country, we need to preserve the marine ecosystems, Bjørkan continues.
€4.9 million comes from the European Union's Horizon Europe program to fund three years of the project. – Nordland Research Institute is responsible for creating guidelines and methodological basis for the project. In addition, we have tasks related to the narrative that the EU will present about Mission Ocean and what it is and why it is essential, Bjørkan explains. 
PREP4BLUE's multidisciplinary actors have substantial experience: 
co-developing business models and recommendations for policy-makers. 
social sciences related to participative democracy and citizen engagement.
methodologies for knowledge management and transfer, as well as stakeholder engagement. 
Lead by
French research institute for exploitation of the sea
Project staff
Researcher

Senior advisor

Researcher
In cooperation with
German Marine Research Consortium
Fraunhofer Society
S.Pro sustainable projects
Italian National Research Council
ERINN Innovation
University College Cork
Flanders Marine Institute
Blue Cluster
University of Southern Denmark
Nordland Research Institute
Spanish National Research Council