Svalbard Tourism Management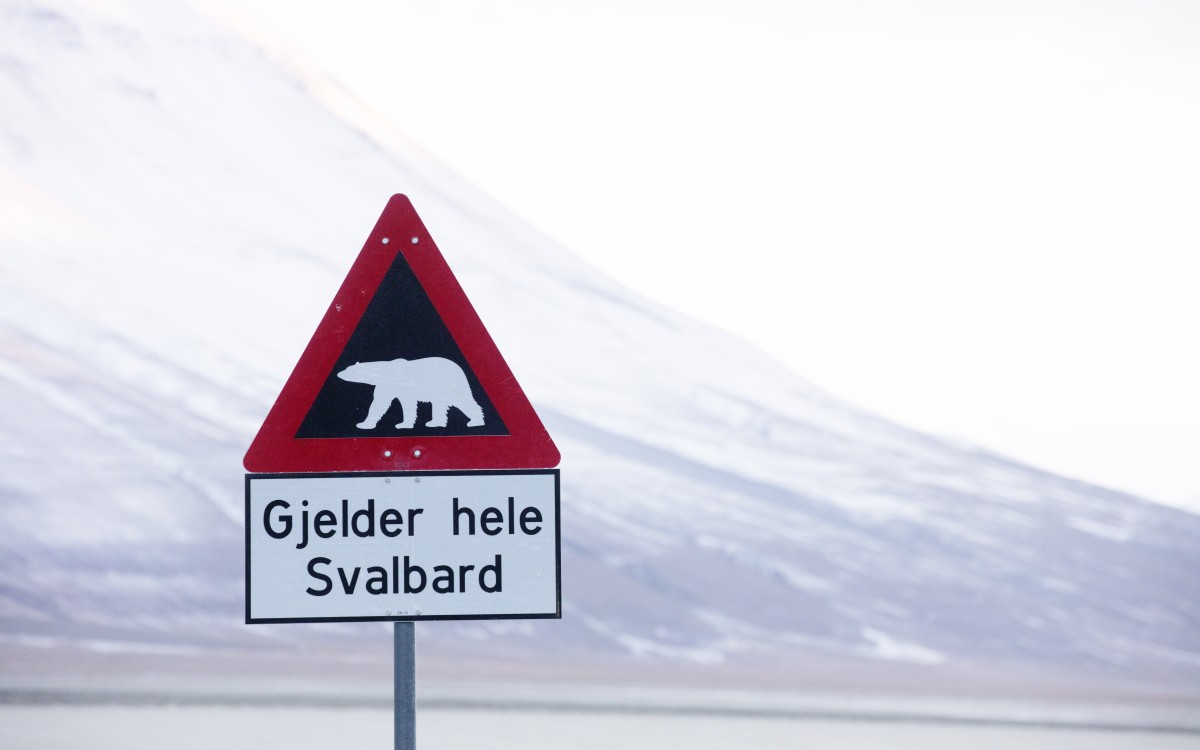 A recent review of Svalbard tourism regulations reveals gaps and conflicting interests.
27 Mar 2023
The tourism industry is not new on Svalbard, having been an attractive cruise destination since the end of the 19th century. Yet, the strategic development of the tourism industry on land started in the 1970-80s after the opening of the Longyearbyen airport and the restructuring of the cornerstone coal company Store Norske.
Since then, Svalbard has experienced a rapid increase in the number of tourists both on land and at sea. Last year the number of guess nights reached nearly 148 000, a bit lower compared to the record year of 2019, but still almost five times higher than the early 1990s. Also, the number of cruise passengers has increased rapidly.
A Balancing Act?
Tourism development offers multiple socio-economic opportunities such as local infrastructure development, employment opportunities and a source of income for communities. However, unlike mainland Norway, nature conservation in Svalbard is usually prioritized over commercial interests and activities such as tourism.
Hear what Trine Krystad from Visit Svalbard has to say about challenges in Svalbard tourism management in the video below.
Visit Svalbard is one of the partners in the "Sustainable tourism in Svalbard – a Balancing Act" project led ny Nordland Research Institute. This project will increase our knowledge of how the local tourism industry can create new opportunities as they respond to the ongoing transformative changes of Svalbard's society and environment and contribute to the development of the analytical concepts of transformation and adaptation.
Our newly published study has mapped and reviewed tourism related regulations. The study points to the potential conflicts between the policy goals of increased tourism and strict environmental regulations.
The text in this article was written by NRI's Grete Hovelsrud and Julia Olsen and Bjørn Kaltenborn from NINA as a intro to an article published at High Nort News.