Nordland Research Institute launches new research groups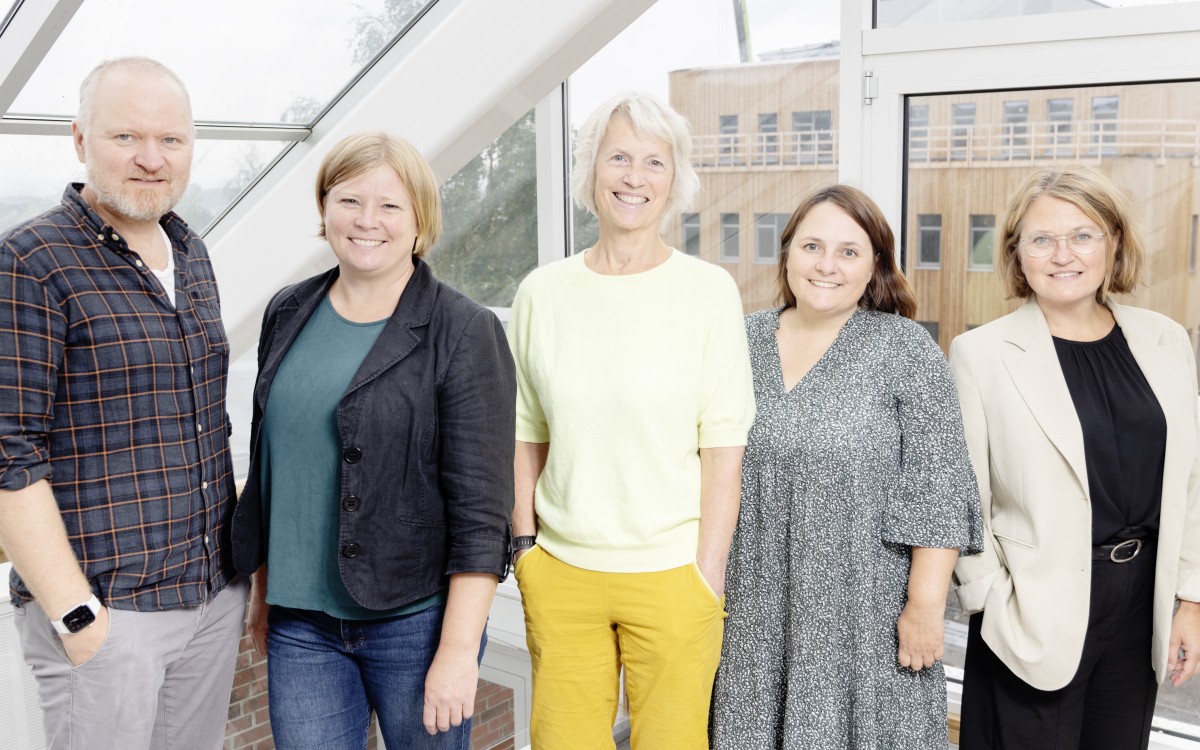 The aim is to be even more relevant to the changing knowledge needs of society.
4 Sep 2023
For several years, NRI has organized its researchers in the groups "Business", "Environment" and "Welfare".
This time is over.
As of 1 September, the institute has four research groups: "Transformation", "Sustainability", "Welfare", and "Local Communities."
- In recent years, we have had an aggressive growth strategy. Now we have gained such broad expertise that it is appropriate to organize ourselves in a new way, says managing director Iselin Marstrander.
Strengthens all the offices
The research institute sector is relentless. If you don't have the skills society demands, that's the hook on the door.
— We depend on competing for research funds and being relevant. That is why we have recruited researchers who we know can contribute to solving the significant societal challenges and who have expertise in what our environment demands, says Marstrander.
This autumn, NRI welcomes a total of six new researchers who help to strengthen the various groups and the various locations. The growth strategy has been to enhance all the institute's offices in Bodø, Svolvær and Mo i Rana.
"We are building up inspiring professional environments at all three of our branch offices," says Marstrander.
- Now, we also have research group leaders placed at all locations. The offices need a professional and coordinating manager present daily who can also represent NRI externally.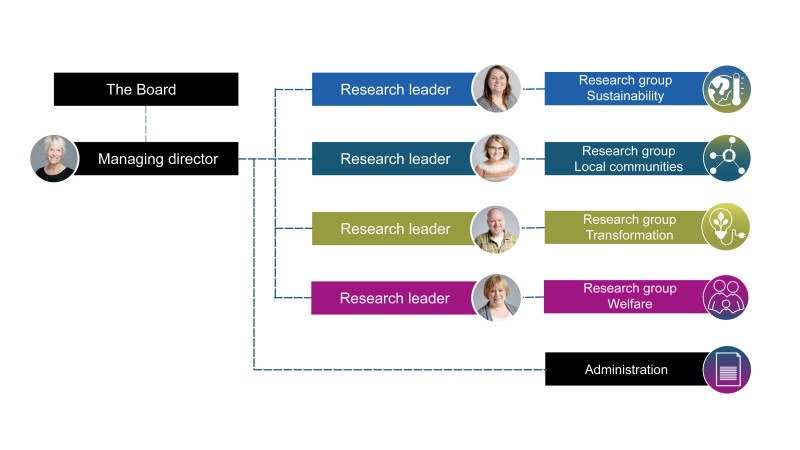 New start
So, what is the focus of the new research groups? "Sustainability, natural resources and biodiversity loss" must understand and solve challenges within the blue-green sector.
"Local Communities and Governance" concentrates on planning and regional development. At the same time, "(Transformation) Green transition and transformative action" sees green and fair social restructuring in the light of global processes.
"Welfare, health and upbringing" will research the welfare society and welfare services, such as education, health, child protection and housing.
"We are looking forward to a new start with a good mix of fresh and experienced employees, re-established interdisciplinary research groups and research leaders who want to develop good professional environments and contribute to further strategic work towards sustainable social development in and for the Nordic areas," says Marstrander.