In Nordland looking for new ideas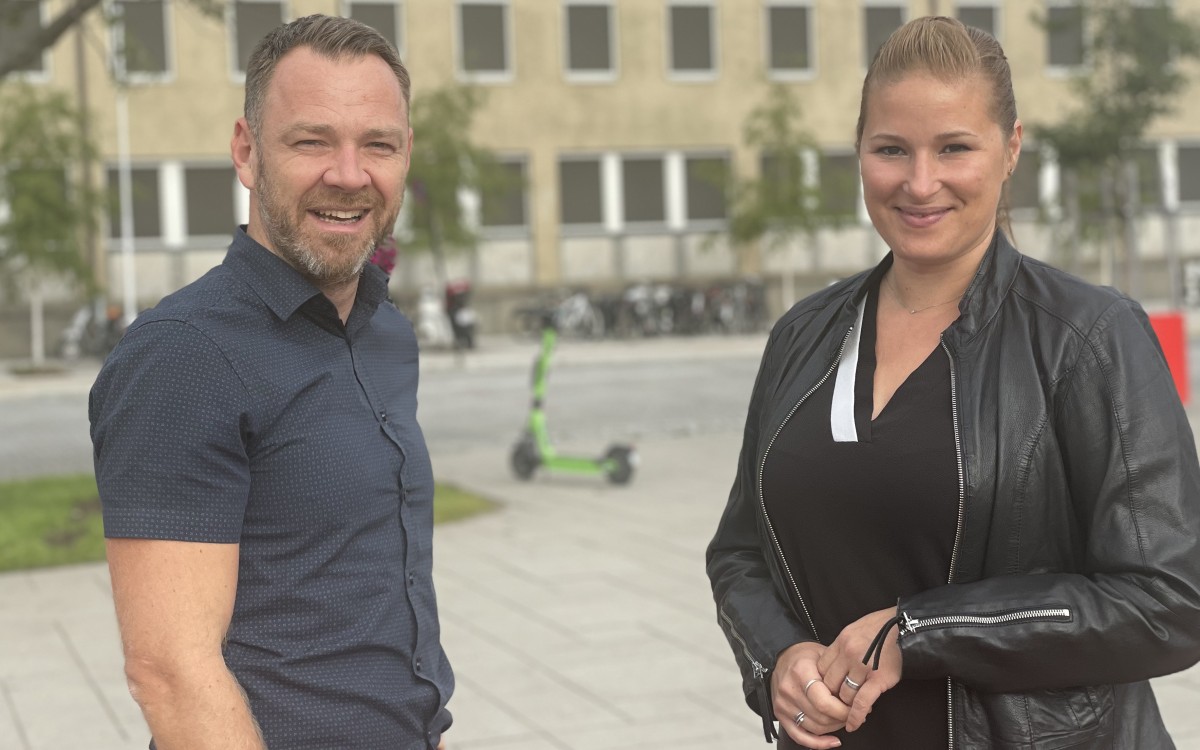 A delegation from Ljubljana recently visited Bodø and Lofoten, to see our solutions for passenger traffic and hopefully take some ideas home with them.
6 Sep 2023
The visit was part of the EEA Grants-funded research project SmarteMOVE, which promotes sustainable mobility in urban areas. In May, Nordland Research Institute traveled to Ljubljana to study the Slovenian capital's challenges and solutions in dealing with heavy traffic. This time the research institute was the host.
- We are here to find new ideas and see if there are opportunities for further cooperation, says Klemen Gostič, who works for the regional development agency in the Ljubljana region and is the project manager for SmartMOVE.
After discussing sustainable mobility with Bodø municipality, Gostič is impressed by the long-term planning.
- It is interesting that we have many of the same challenges, but Bodø is better at thinking long-term. Among other things, through the new airport, it seems that plans are being made with future generations in mind, he says.
- I am also impressed that sustainable mobility gets such a prominent place in urban planning. We tend to build the roads first and then find a way to accommodate the traffic.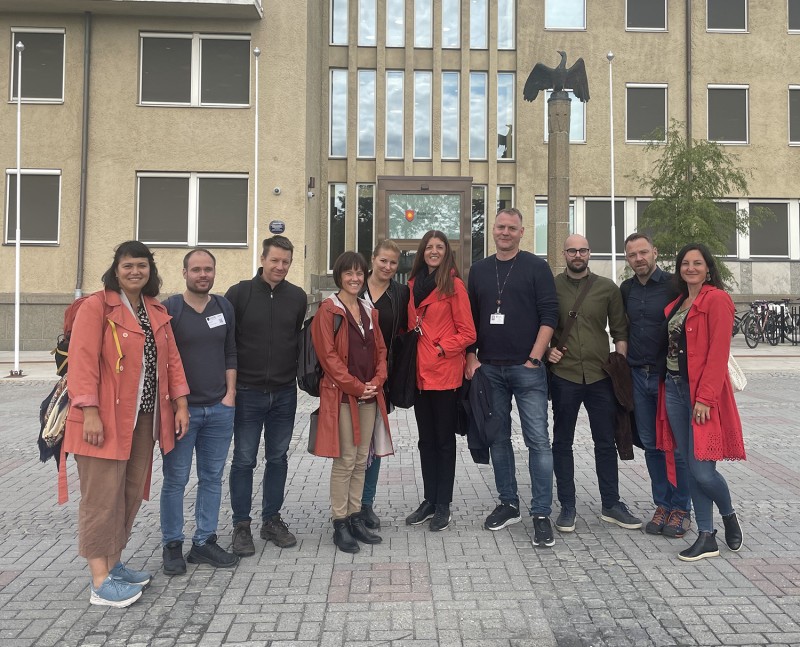 For people, not cars
Vita Kontić Bezjak works with transport in the municipality of Ljubljana. Here they have significant traffic challenges to deal with.
- We are trying to stop 120,000 cars from driving into Ljubljana every day, says Bezjak. - With us, commuting mainly takes place by car. Through, among other things, SmartMOVE, we try to find other, sustainable traffic solutions.
Bezjak also got a lot out of the meetings with Nordland Research Institute and Bodø municipality. Among other things, she appreciates the prioritization of road users.
- The municipality wants solutions that take better care of cyclists and pedestrians. We do that too. It's about designing cities for people, not for cars.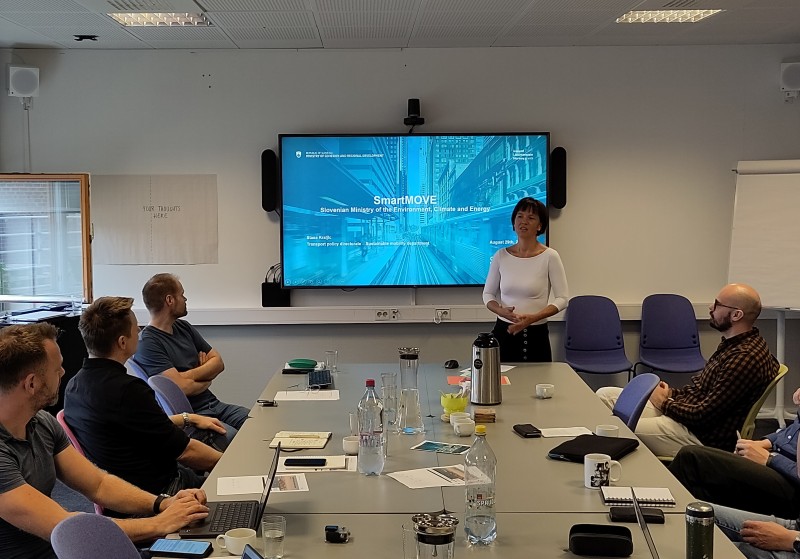 Wants more cooperation
Senior researcher Helena Gonzales Lindberg is delighted with the Slovenian visit and envisions further collaboration with the team from Ljubljana.
- We have a number of similar challenges, we already saw that when we visited them, says Lindberg.
- We both struggle with a pronounced dependence on cars and lots of tourists in small places.
All in all, there are a number of potential issues to be researched jointly.
- We work well together and envisage several joint projects both in sustainability, tourism and transport, where we have challenges that research can help solve, says Lindberg.