Joint efforts for Arctic fjords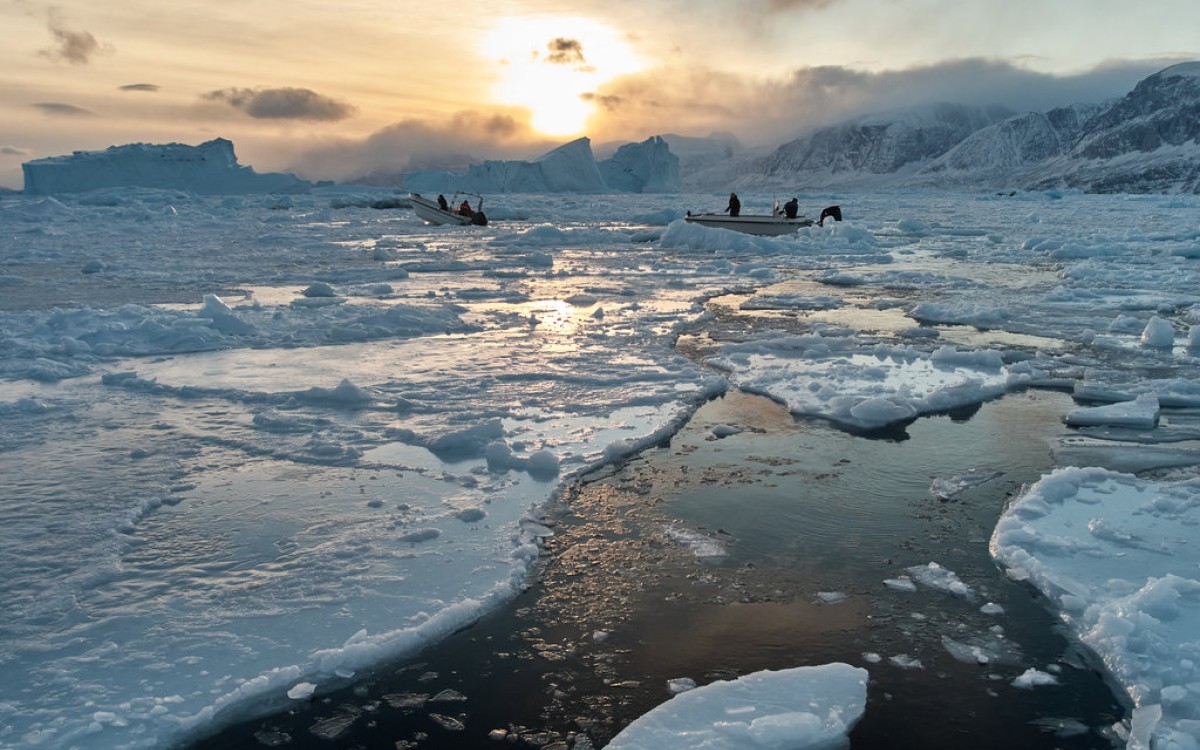 Forty-five scientists recently met in Bremen, Germany, to discuss the future of Arctic fjords and the communities around them. But the researchers' most important task is listening to local people of the North.
4 Jan 2023
The EU-funded project FACE-IT investigates changes in Arctic fjord systems and how these changes affect human activity, particularly fisheries and tourism. What happens to the communities around the fjords when glaciers and sea ice change distribution and thus species diversity?
- "The local population has the knowledge of all the changes happening locally, which will differ from coastal community to coastal community. This knowledge and understanding are essential to have in the management of those areas." - says Grete Hovelsrud, senior researcher at Nordland Research Institute/ Nordlandsforskning, work package leader and member of the executive board of the project.
New and creative ways of working together
Sixty researchers from 15 universities and institutions in eight countries are part of the project. The partners in the project are different in many ways, but most exciting is the interdisciplinary nature. In FACE-IT, natural scientists and social scientists work closely together. Thus, the project develops, through co-production, knowledge about environmental and societal changes and what these changes mean for people whose livelihoods depend on nature.
The FACE-IT project started in 2020, but the partners first met physically before Christmas 2022. The covid-19 pandemic made meeting before impossible. 
Forty-five researchers gathered in Bremen, Germany, to update each other on the project's progress and to find the best possible collaborative solutions across the social and natural sciences.
- "Finding the best ways to manage fjords and coastal communities in the Arctic requires us to collaborate in new and creative ways", says Hovelsrud. "It was precious to sit together at a table and have time to socialise with each other for three whole days."
Out of the comfort zone
With so many researchers from so many different fields, it is crucial for the project's success that everyone knows each other and what tasks the individual performs. The Bremen program was comprehensive, with activities and conversations from morning to evening.
Hovelsrud and the rest of Nordland Research Institute's delegates returned to Northern Norway slightly exhausted but in good spirits and ready for further efforts.
- "We have two years of hard work ahead of us. We have to step out of our comfort zones as researchers and listen to what others are trying to tell us," - the experienced polar researcher emphasises.