We are looking for new researchers.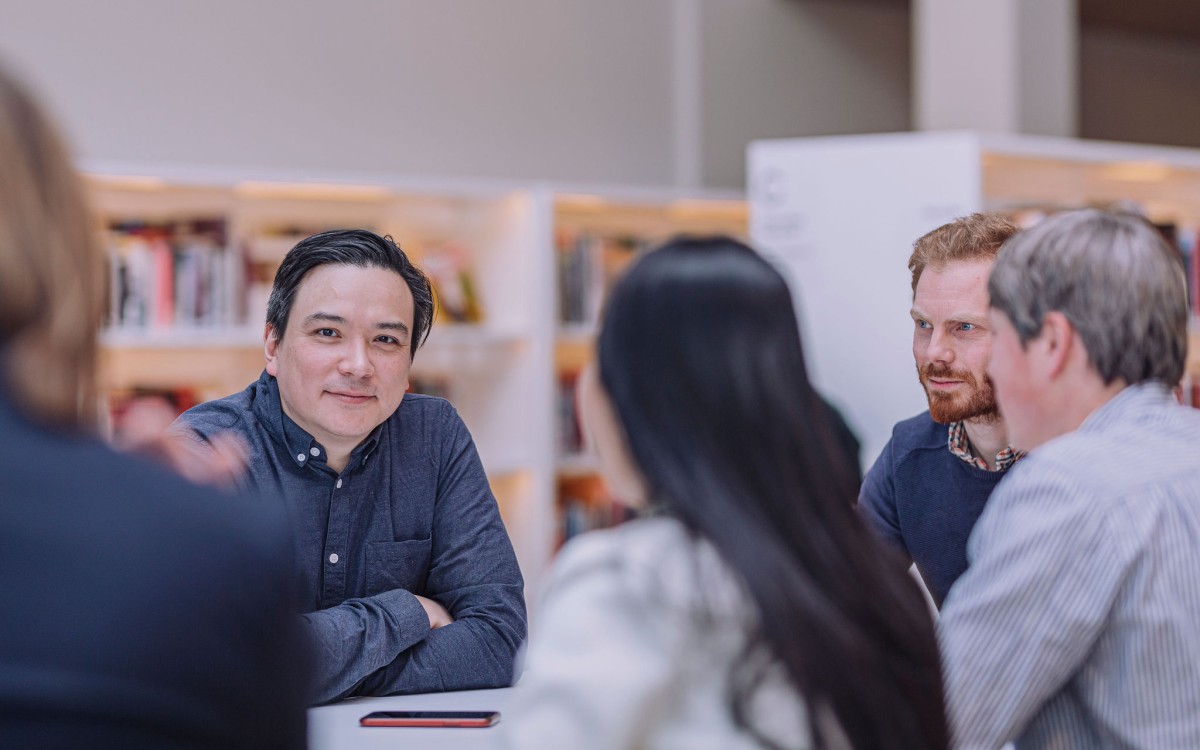 Several new, large projects have increased the need for researchers in the north. Nordland Research Institute currently has several vacancies. Your dream job may be within reach if you are passionate about sea or welfare research. In the last two years, Nordland Research Institute has hired 20 new employees, and more will come.
Read more about available positions:
NRI's growth is evident in the district offices. In Mo i Rana, Maiken Bjørkan has long been alone, but now the office has five researchers. In Svolvær, the number of employees has increased from two to six.
The institute got many new projects, several of them significant and long-term. - The number of projects is increasing. We need to increase the research workforce in all research groups, says managing director Iselin Marstrander.
Influences decisions

Although Nordland Research Institute has also said goodbye to some colleagues, the net growth is considerable. Large EU projects such as EmpowerUS and Prep4Blue require highly skilled labour. Still, the institute also leads and participates in many other national and international research projects.
With a particular focus on sustainability goals and the northern regions, Nordland Research Institute attracts researchers who desire to make a difference.
- I find many of our employees to be genuinely interested in contributing to the sustainable development of our society, says Marstrander. - The knowledge we deliver directly impacts public decision-making and policy design. It's inspiring!
International environment

As the only social science research institute in Norway with both ownership and headquarters in the north, Nordland Research Institute offers a natural alternative to southern research environments.
- It is vital that there are skilled workplaces also in rural areas. We need research with perspectives and experiences from regions other than the biggest cities, says Marstrander.
- Our workplace is also exciting to those who are attracted to rural life more than urban life. We have people from all over the country and abroad working with us. Our employees represent ss many as 12 different countries.