Majken appointed Nordland Research Institute's first equality ombudsman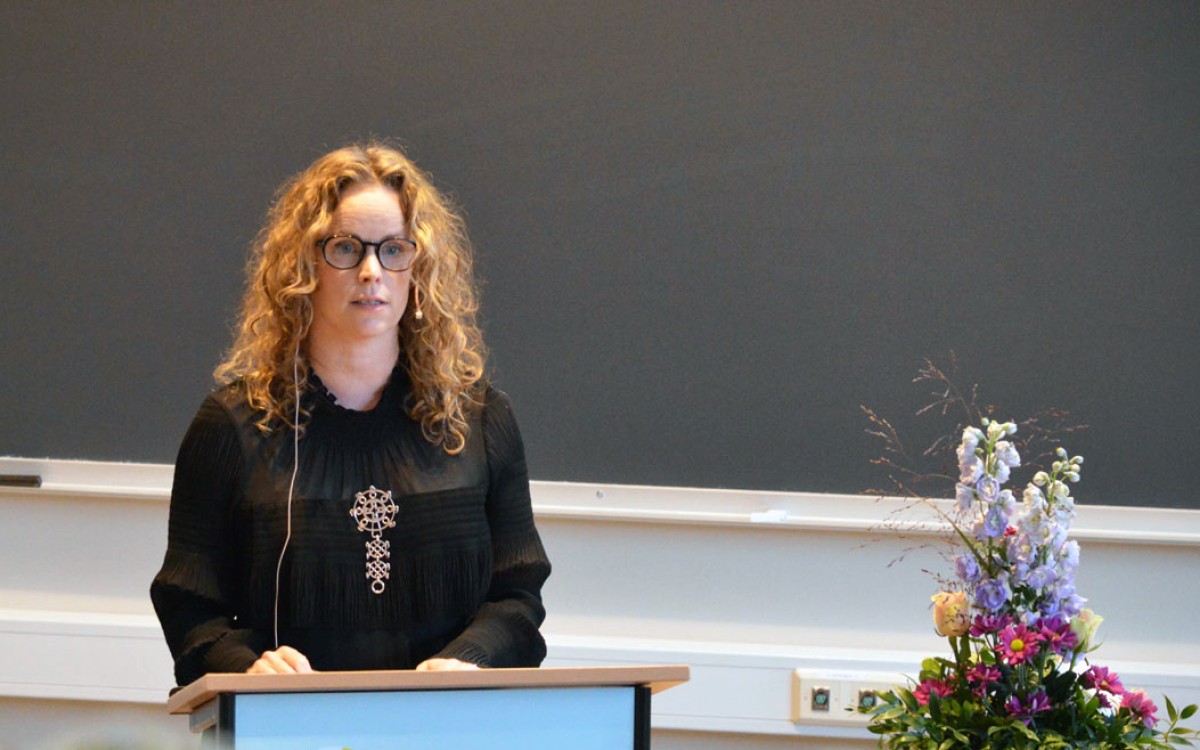 We celebrate International Women's Day by appointing our first Ombudsman for Gender Equality and Diversity.
"Majken will pay extra attention to how we as an organisation build our proficiency on equality, anti-discrimination, diversity and inclusion." - says CEO Iselin Marstrander, who is happy to have the ombudsman in place.
"At Nordland Research Institute, we care about a good balance between genders, and er strive to give both women and men equal opportunities for permanent full-time employment, career development and pay," Marstrander continues.
Breastfeeding time off
Majken Paulsen, a senior researcher at Nordland Research Institute, has long been concerned with gender equality and inclusion. She believes that the appointment of an ombudsman sends an important signal.
"This tells us that Nordland Research Institute is a workplace that takes these topics seriously." - Paulsen states. "The research sector has high demands for efficiency, tight deadlines and occasionally high work pressure. We know that the burden of care is more significant for women than men, and I want our employees to know that it is safe to take breastfeeding time off or stay at home with a sick child."
Both mother and top researcher
March 8th focuses on the fight for women's rights, and Paulsen believes it is crucial not to lose sight of these efforts. "It's easy to become historyless. We are doing so well and do not always see the struggle that went into securing the rights such as parental leave and breastfeeding leave," she says.
"Having our gender equality ombudsman shows the employees that we do not lose sight of these essential topics in everyday life." As a newly appointed ombudsman, Paulsen is primarily concerned with people, not their gender. "Throughout a lifetime, many people experience having children, getting divorced or getting sick. I will be an ombudsman who ensures that our employees are taken care of through these phases of life," she says.
"On International Women's Day, it must be allowed to emphasise that at Nordland Research Institute, it should be possible to be both a mother and a star researcher."