BalancingAct for more sustainable arctic tourism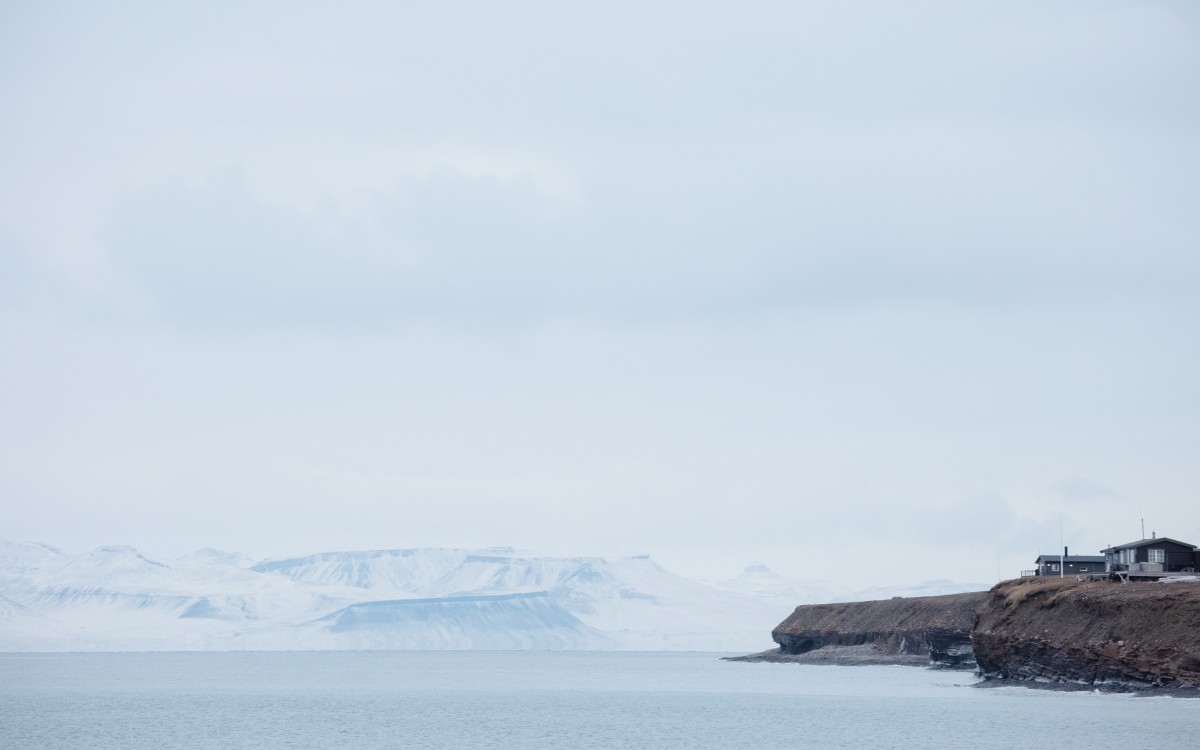 Celebrated every 10th November, World Science Day for Peace and Development highlights the need to engage the broader public in debates on emerging scientific issues. It also underlines the importance and relevance of science in our daily lives.
The rationale for celebrating World Science Day for Peace and Development is rooted in the importance of science and scientists' role in sustainable societies and in need to inform and involve citizens in science. Linking science more closely with society makes science more accessible to all. It becomes a solid stepping-stone towards making our communities more sustainable.  
We celebrate this day by looking back at last month's workshop in Longyearbyen, Svalbard, as a part of the project Sustainable Tourism in Svalbard a Balancing Act. This project links science with society by bringing local stakeholders and researchers together to discuss scenarios for how to best contribute to a sustainable future for the local community and the tourism industry. The workshop's goal was to increase the knowledge about how the local tourism industry can create new sustainable opportunities during the ongoing transformative changes in Svalbard's society and environment.  
"When we bring local participants and scientists together to discuss on equal terms, we have a greater chance of finding ways to address a sustainable future for Longyearbyen." - says Grete Hovelsrud. She is a project manager for BalancingAct, and a professor and senior researcher at Nordland Research Institute. 
Arctic tourism in changing conditions  
Arctic tourism is rapidly growing and is often seen as an economic opportunity for Arctic communities. However, the direction of future development cannot be taken for granted. The growth takes place in the context of changing geopolitical conditions, growing global interest in the economic potential of the Arctic, and increasing environmental concerns, mainly linked to climate change. Svalbard tourism illustrates many circumpolar challenges related to tourism.   
«Svalbard is undergoing dramatic transformations because of environmental, societal, policy and regulatory changes.  A project such as BalancingAct is well-positioned to address the consequences of such changes and suggest ways forward to contribute to sustainable development for tourism and society." - Hovelsrud continues. 
The project is led by Nordland Research Institute and is a collaboration between two key Svalbard tourism operators: Arctic Expedition Cruise Operator (AECO) and Visit Svalbard, as well as the following research institutions:  
Norwegian Institute for Nature Research, Norway  
Western Norway Research Institute, Norway  
Vetani, Sweden