Why don´t we recover rare metals?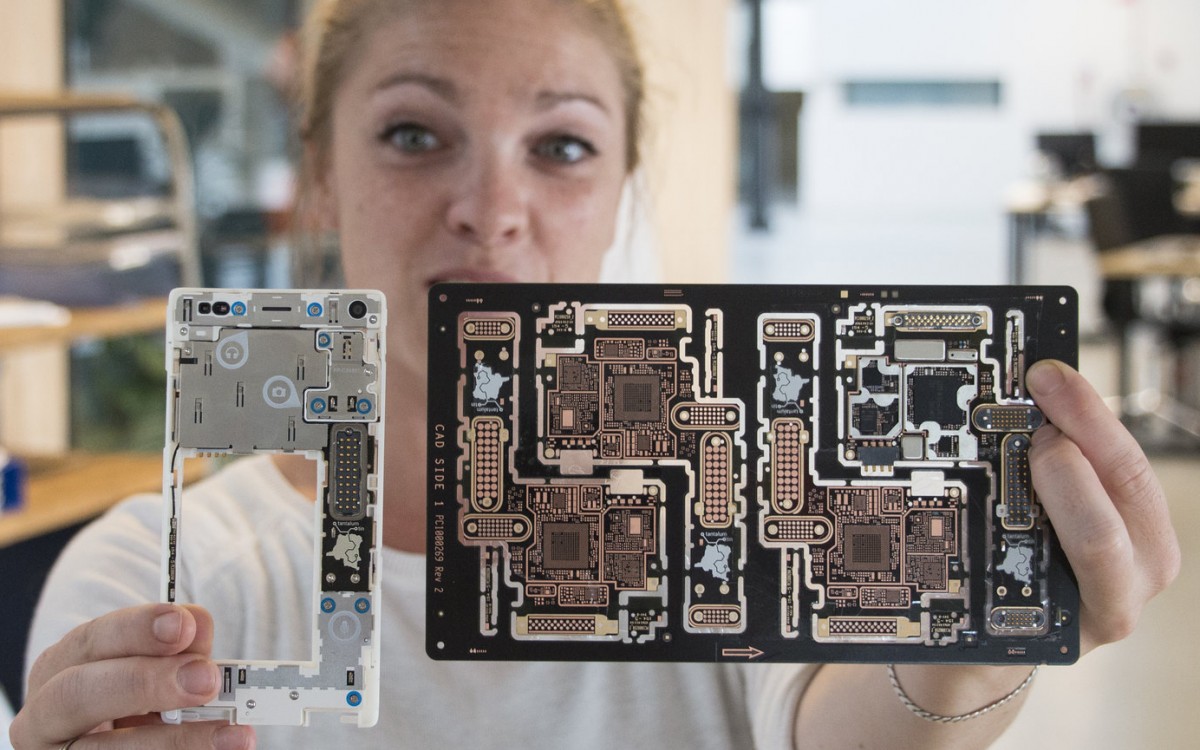 Even though our society needs to recover rare metals from phones, lightbulbs and electric cars, this almost never happens. Now researchers are going to find out why.
The project UrbanMine, where Nordland Research Institute is one of the participating institutions, will look into why urban mining isn´t more of a thing in Norway. 
For some time now, it has been clear that mining can be done in human made environments. Urban mining is about collecting metals in high demand from electronic waste and fallow infrastructure. 
– You can find metals like gold in your cell phone, senior researcher Leticia Antunes Nogueira of Nordland Research Institute, says. 
– There´s almost no gold left in the ground, so it should be logical to harvest already extracted gold.