Unique collaboration shapes the future tourism industry on Svalbard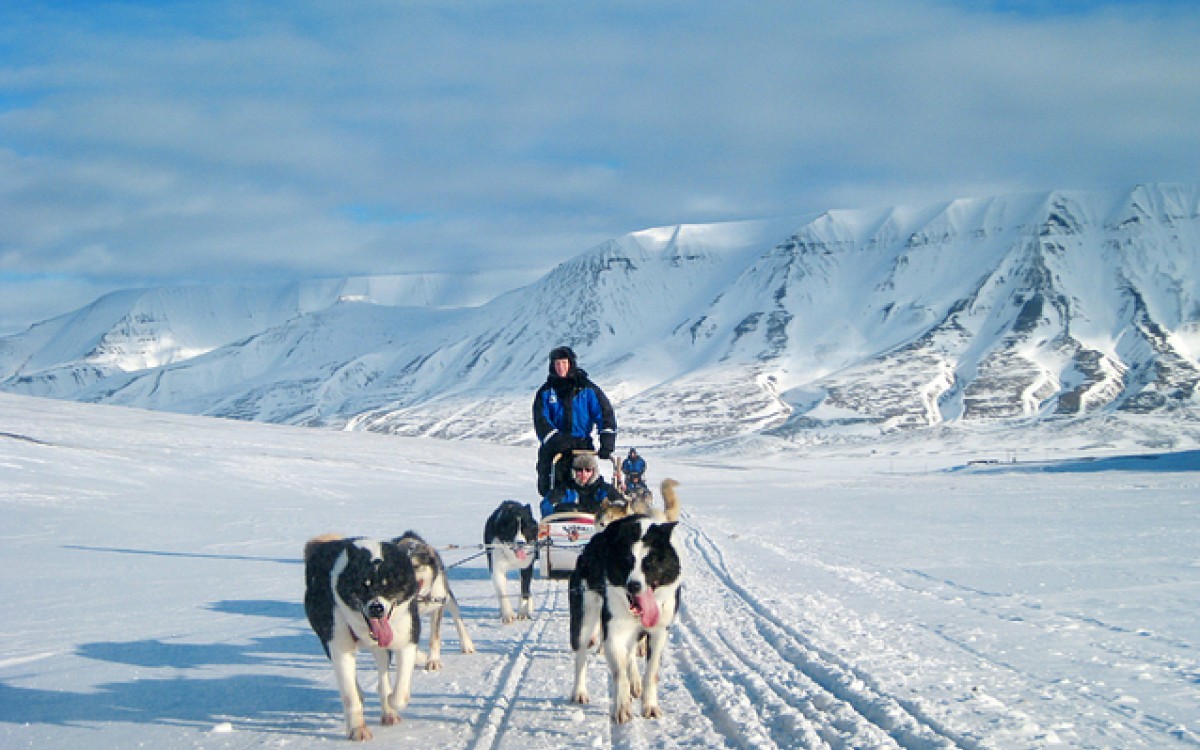 At Svalbard, lofty ambitions for environmental care and a growing tourism industry create challenges. Now actors from the industry join forces with researchers to find solutions for the future.
The environmental law of Svalbard doesn´t joke around when it comes to protecting the fragile Svalbard nature. At the same time, national authorities have decided that tourism is going to be one of the main industries on Svalbard. Finding the right balance between preservation and tourism has created a lot of challenges, not in the least for the tourism industry, that struggles with the additional challenge of Covid-19. 
In September of 2020, a special project was launched, aimed at helping the tourism industry into the future. The research project «Balancing Act» is quite unique, because it brings researchers and the tourism industry together as equal partners. 
– This is groundbreaking. The researchers have invited us in from the beginning, because the knowledge of the industry is pivotal to the success of the project, says Trine Krystad of Visit Svalbard. 
– If we are going to create change and relevant new knowledge, the industry must be onboard. The fact that we´re collaborating so close from the beginning is quite unusual, I´ve never seen it before, says Grete Hovelsrud, the project leader and senior researcher at Nordland Research Institute (NRI).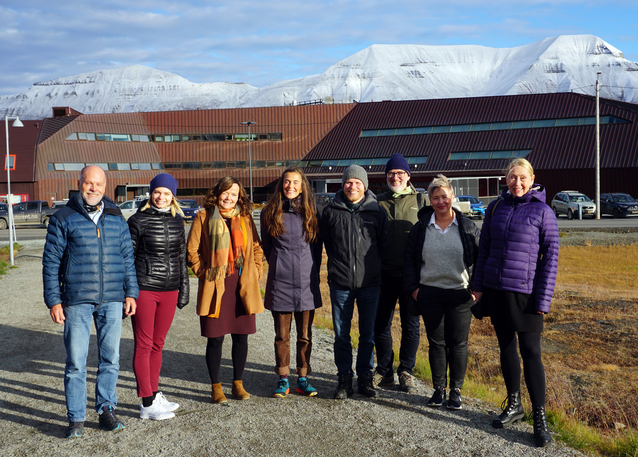 The project team. From left to right: Bjørn Kalterborn (Norwegian Institute for Nature Research), Julia Olsen (NRI), Frigg Jørgensen og Ann Lennert (AECO), Bjørn Vidar Vangelsten (NRI), Ronny Brunvoll and Trine Krystad (Visit Svalbard) and Grete Hovelsrud (NRI). Photo: Thoralf Fagertun