Research project with Instagram-campaign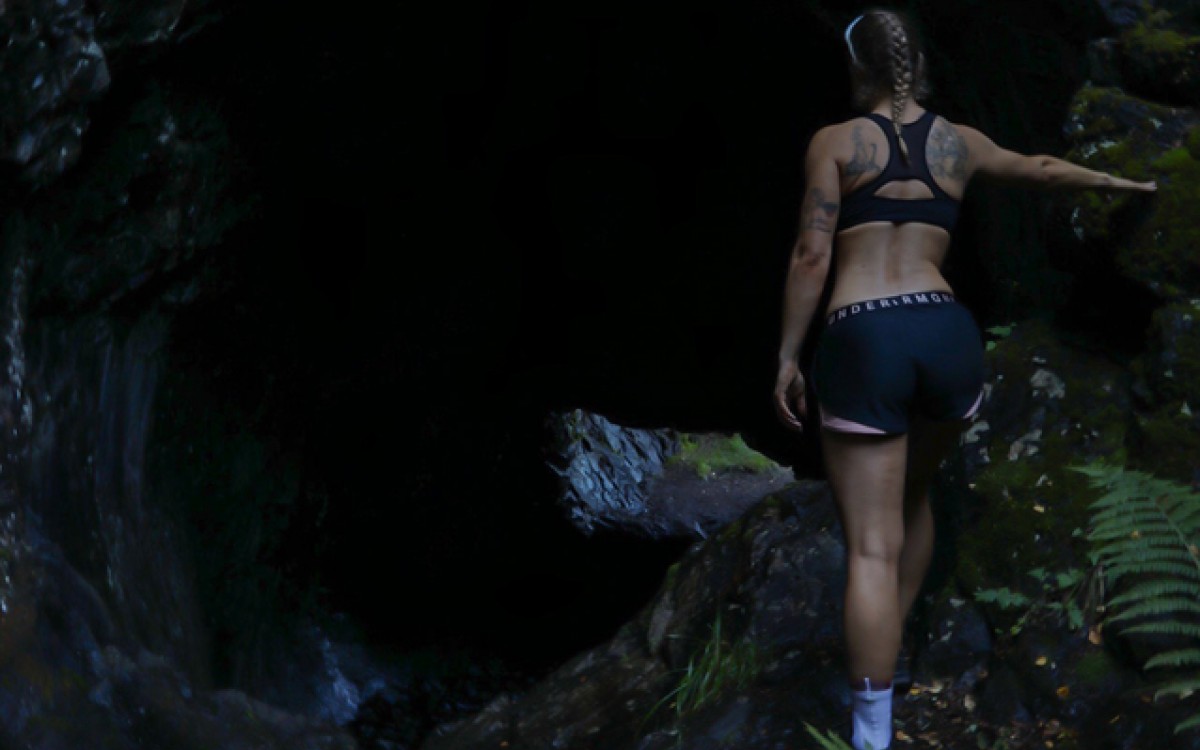 Teaming up with influencer Alice Asplund, the Instagram-campaign #minutmark is thriving.
6 Oct 2020
The research project "Sustainable Rural Environments: Practicing, Managing, and Performing the Gendered Outfields" (Outgen) has started the campaign to highlight the very varied use of the Norwegian outfield. 
– We´re inviting influencers already promoting the outfields on Instagram to use our hashtag #minutmark, Aase Kristine Lundberg, the project leader for Outgen, says. 
– We have also started our own Instagram account called "Min utmark", where everybody that works on the project shares their outdoor adventures.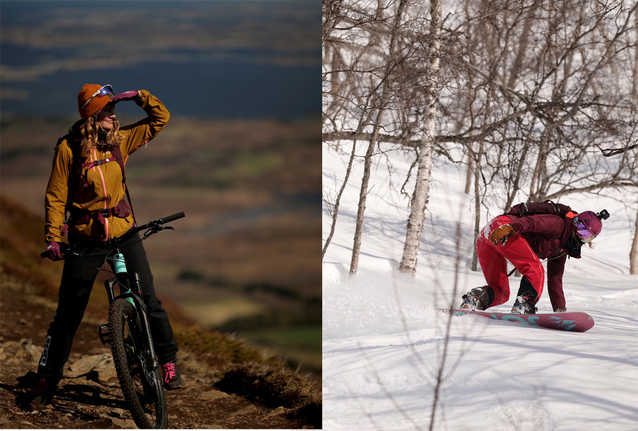 Alice Asplund i utmarkaksjon. Foto: frkasplund

An influencer on the team
To get the party started, Outgen has hired influencer Alice Asplund, known as frkasplund on Instagram. With 18K followers, Asplund has a great reach when promoting the hashtag #minutmark. 
– My goal is that as many people as possible are using our nature for different activities, not only because it´s healthy for the body, but also because of the positive effects on mental health, Asplund says. 
– This is the main reason I want to be a part of this campaign.