Good to be old in the district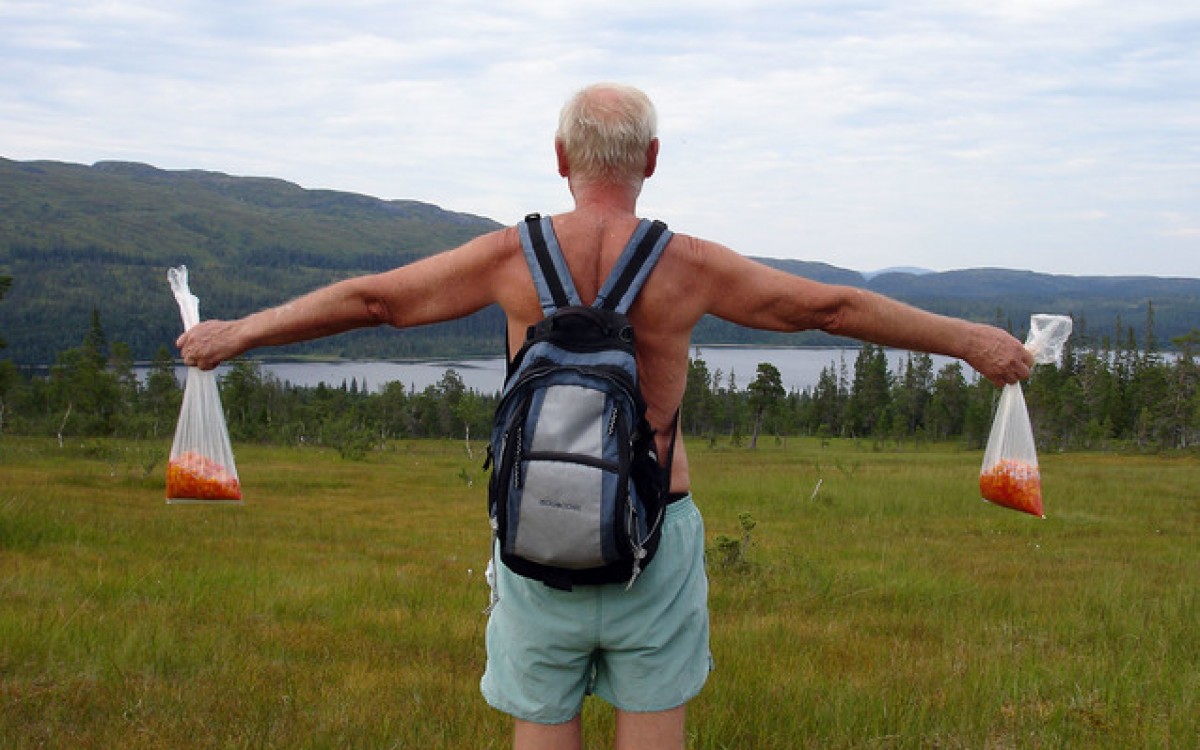 People moving away, increase of elderly people, lack of municipal services. So say the media when speaking about rural districts. Now scientists can prove them wrong.
28 Oct 2020
– The media´s version is too simple, too negative and too one-sided, senior researcher Trond Bliksvær says. He is one of the authors of the report "A good place to grow old - A study of ageing in rural municipalities."
In the report the researchers give a more positive account of rural districts and ageing than people might be used to. 
– We won´t hide the fact that rural districts have their challenges, but talking to people living there, you realise that problems have solutions even in the small, local communities. 
– The key is cooperation between the public and the voluntary sector. Old people often contribute to voluntary work and solutions including both public and the voluntary sector are becoming more and more important.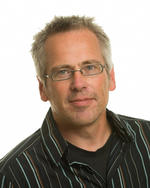 Seniorforsker Trond Bliksvær. Foto: Morten Ovesen