Project success for Nordland Research Institute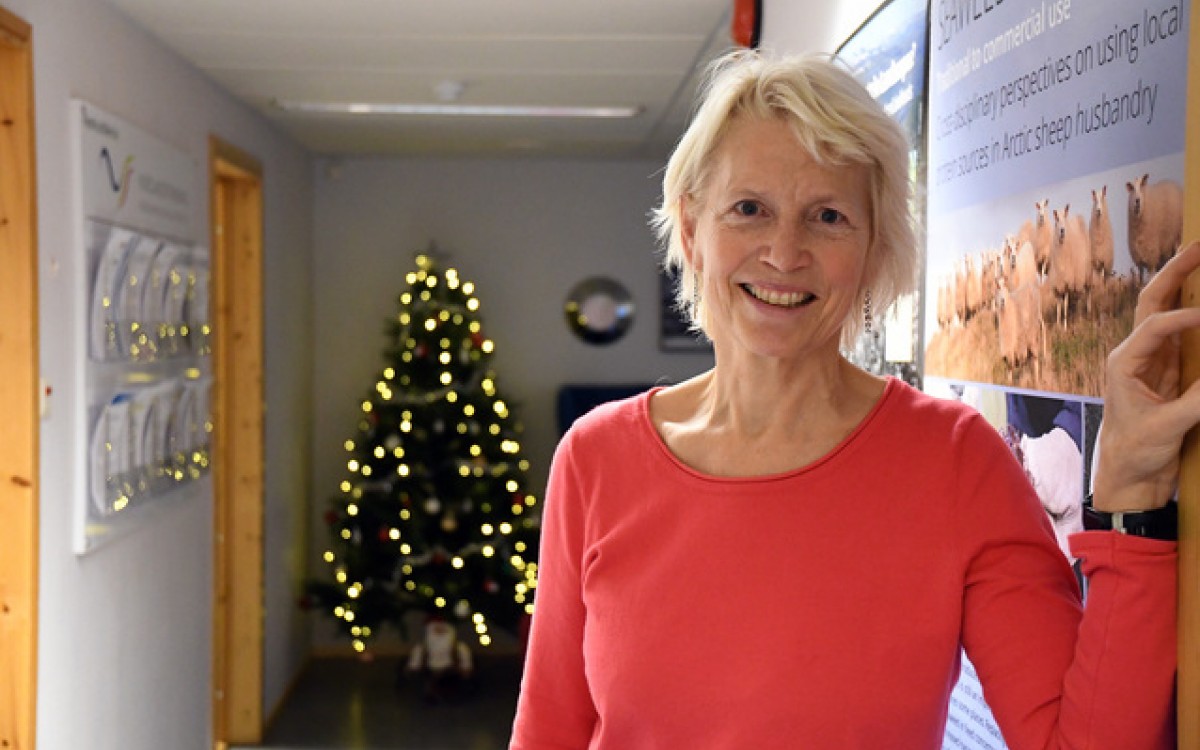 When the Research Council made their project funding public, Nordland Research Institute (NRI) was named among the recipients no less than five times. – Excellent news, says managing director Iselin Marstrander.
NRI - who recently celebrated its 40-year anniversary - got rewarded for solid application work in the spring.  
– We worked hard with our applications, focusing on areas that the Research Council named as important challenges for society and of course in areas where we have our fields of expertise, says Marstrander.
– This level of success shows that we have become a force to be reckoned with when it comes to sustainability and the green shift.