The Outfield also belongs to the female kiter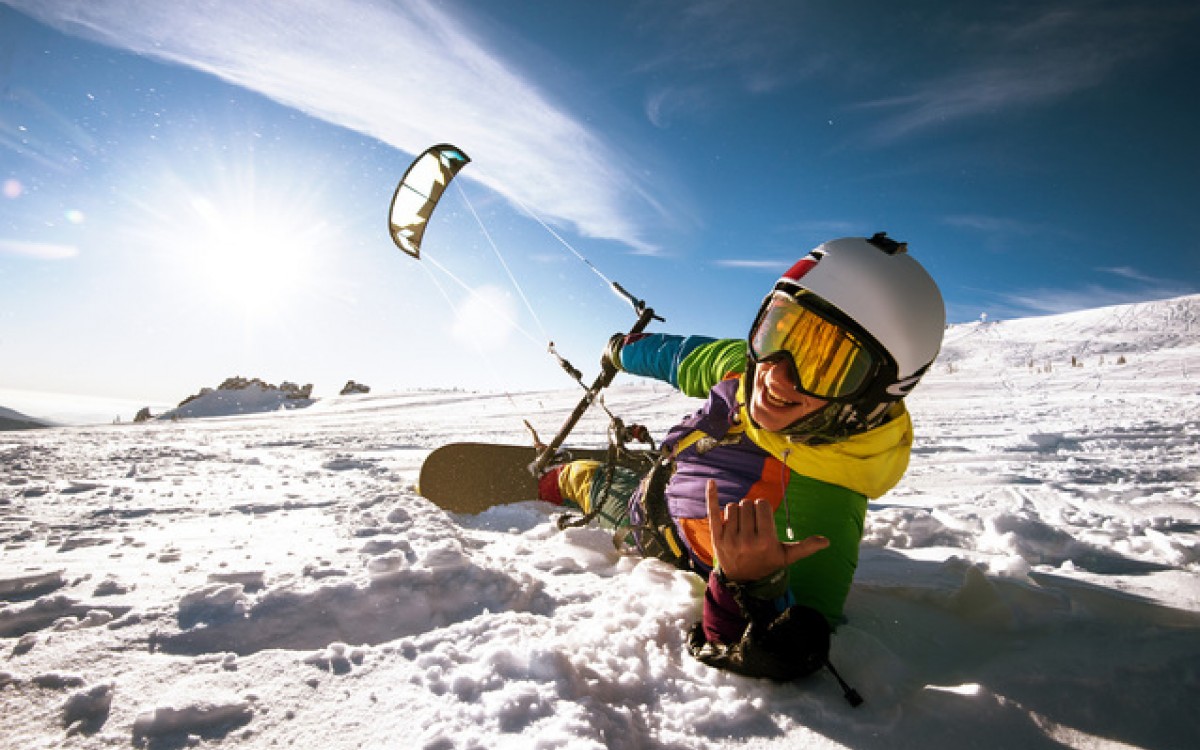 The Norwegian outfield is a place where men hunt and fish. But it is also a place where women climb and kite. Now researchers are about to broaden the definition of the outfield.
Social hiking trips, berry picking, mushroom hunting and playing in the woods with curious children. Tourism, windmills, reindeer husbandry and mining. Climbing, moutain biking and kiting. The Norwegian outfield has a lot of uses and many users. All the same it is the perspectives of men that count when the story of the outfield is told. Also, the majority of members in boards and other agencies deciding matters about the outfield, are men. 
But what happens if other perspectives than those of men are included in the stoy of the outfield? Will that change the future of the outfield? This is what the research project Outfield is looking into. The project recently recived funding from The Research Council of Norway. 
– The Norwegian Outfield is constantly beeing used in new ways and these new activities and new users bring new opinions about how the outfield should be managed, Aase Kristine Lundberg says. She is a senior researcer at Nordland Research Institute and project leader of OutGen.